New faces to our customer support: Teemu
Have you already met Teemu? That's ok, it can also be a good thing.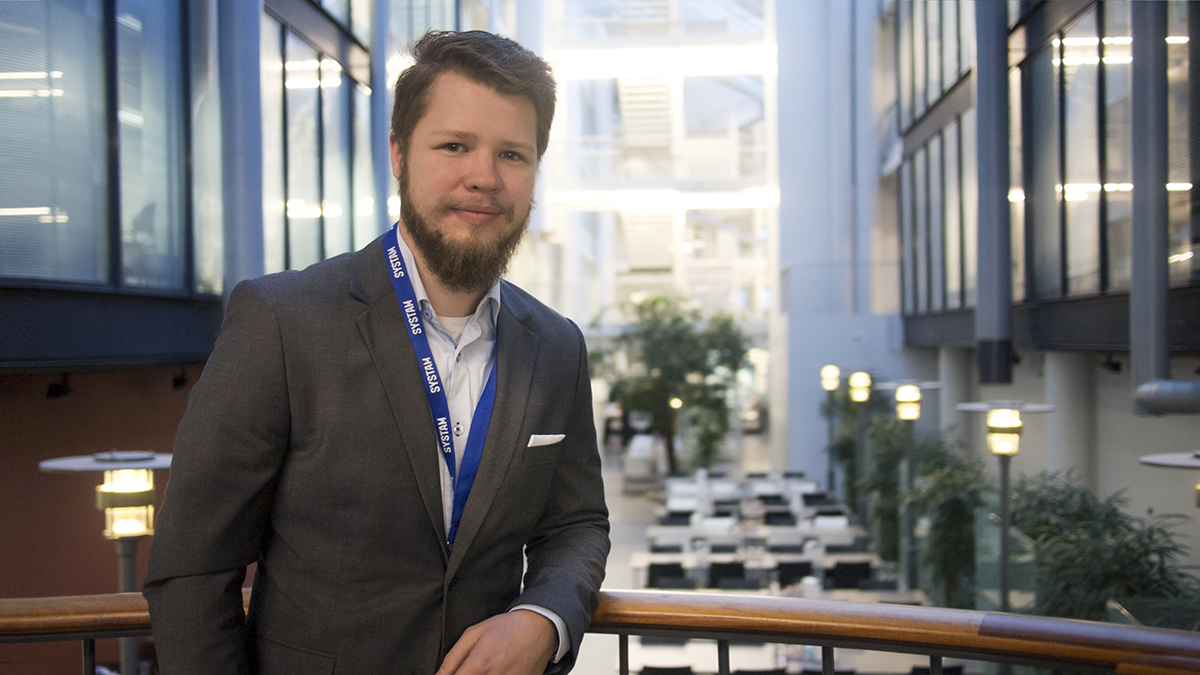 Teemu Kortelainen, who settled in our Vantaa office at the beginning of this year, may already be a familiar face to our new customers in the Helsinki Metropolitan Area in terms of training and deployment. Teemu can also be spotted among other things such as technical support and maintenance. But don't worry if the bearded guy in the picture doesn't ring a bell. It's a sign that all is working fine. And that's one of Teemu's goals. To develop and manage deployment, service reliability and customer support more efficiently.
Teemu's journey to Systam came from a long IT industry experience, the last in healthcare. Automation of operations and utilization of analytics have always been close to his heart. His merits include also a comprehensive maintenance of IT systems for an office of 50 people. But all that was left behind when new challenges carried the day.
With Systam, I was attracted by the opportunity to take responsibility and develop things forward with a fast schedule. The colleagues who I met in the interviews also seemed fun. and now, after a few months, I can confirm the assumption.
And the job hasn't gotten too hard. In his spare time Teemu has energy for both sport and renovation.
My goal is to ride the half triathlon in the coming summer, which means that my week can include 5-6 workouts plus body maintenance. The remaining hours are spend on the renovation and maintenance of our 1940's house.
Welcome Teemu!