Visitors welcome
Before even stepping to your lobby, your guest has probably formed a first impression of your business or organization. Easy arrival and an attentive lobby will ensure that your meeting sartts off with the right foot.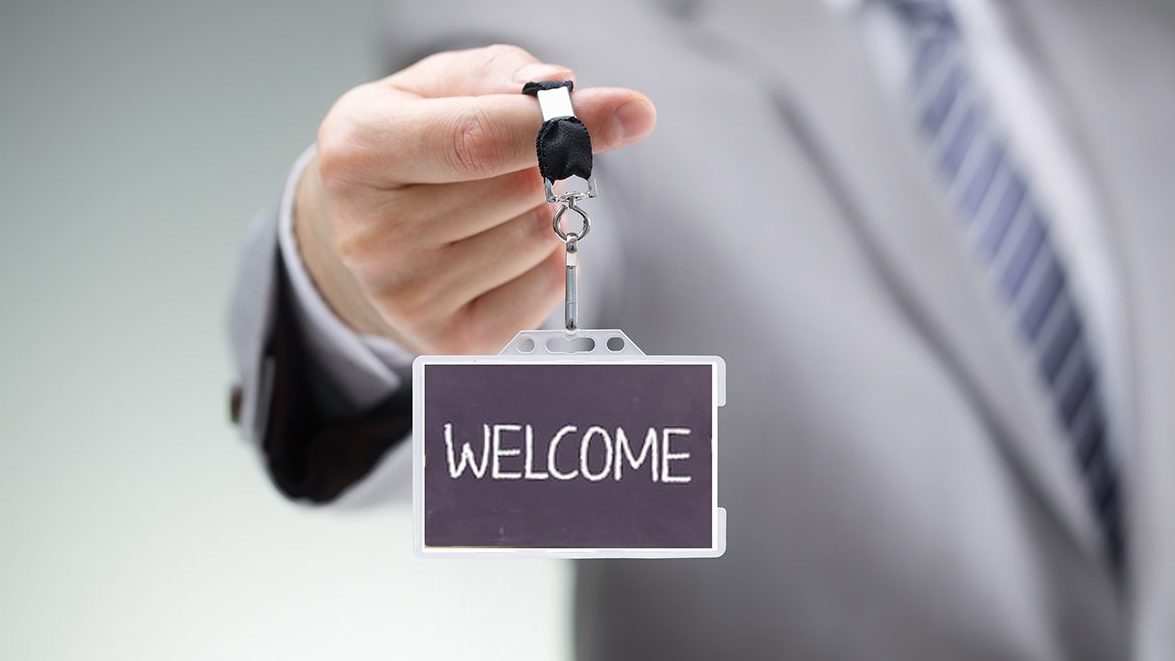 Lobbies and receptions are gateways to spaces where security is important. They are also the first physical touch point for your customers and guests.In  addition to safety solutions and being the guardian of the premises, one should not overlook the importance of lobbies at guest reception and creating a good first impression.
I mean, most of your guests come with good intentions.They are old or future customers, partners and the people you want to give the best possible image of yourself and what you represent.
Pay attention, for example, to:
Is parking for visitors taken into account? Who gets the best spots? Do your guests have to walk from the back corner?
Is there a clearly pointed reception or registration point for arriving guests?
Is your guest greeted by your front desk staff?
Is registration easy or does it require admission to long-lasting data fulfillment?
Does your lobby have proper guest seats, coat racks and toilet facilities?
Can you offer some extra, such as a vending machine or a wireless internet connection?
Is the host notified to avoid waiting and wasting time?
---
We don't sell furniture or can provide you with the best staff, but just about anything else you can rely on our Systam Respa visitor management service. Its automatic notifications will delight your guests with clear arrival information and a fast sign-in in the lobby or with easy self-service kiosks.
Contact us, lets find the solutions that are right for you! info@systam.fi +358 10 470 3600