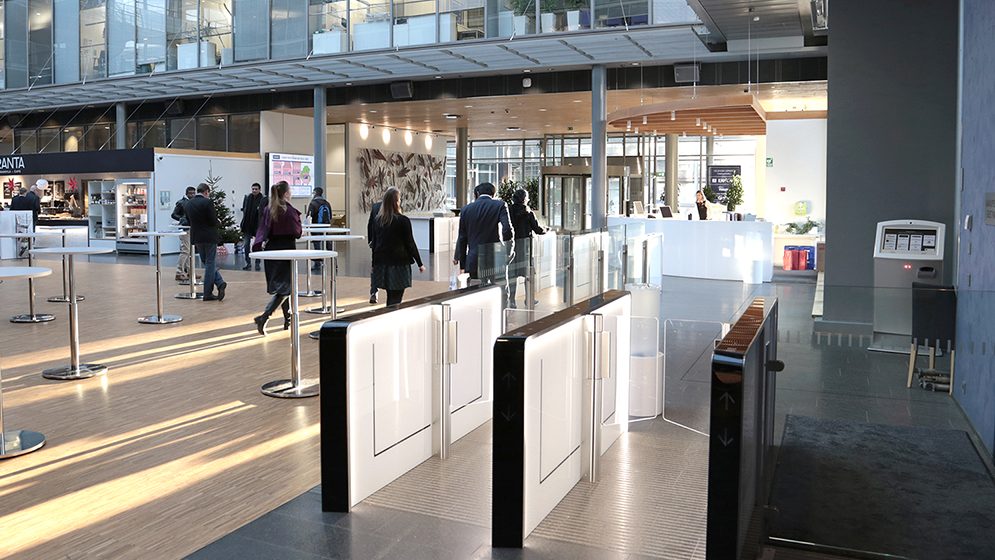 ← Takaisin listaukseen
Business Park Lepakko
Lepakko is one of Finland's busiest commercial properties. Systam Respa is ensuring a safe and smooth visitor flow in this vibrant multi-company environment. Cooperation with Systam makes it possible to take into account the changing needs of the real estate business.
Kohde
Business Park Lepakko In Helsinki, Ruoholahti is the home for around fifteen organisations. The property has 1800 employees and receives more than 300 visitors daily.
Systam is our partner, not just a system vendor. I recommend their solutions to others as well.

Heikki Niemi, Real Estate Manager, Ilmarinen
Managing visitor traffic at business park Lepakko worked before like in most companies; by the lobby service staff. The work was load-bearing and in addition, the practice did not ensure the passage and security in the desired way.
Systam Respa's comprehensive solution, flexibility, and the ability to combine visitor management with the existing logistics system that was acquired, made the selection ultimately easy.
Now, Systam Respa operates in business park Lepakko as a joined visitor management system for the entire property, where each company has its own personalized profiles and settings. Increased numbers of visitors can be handled without adding staff.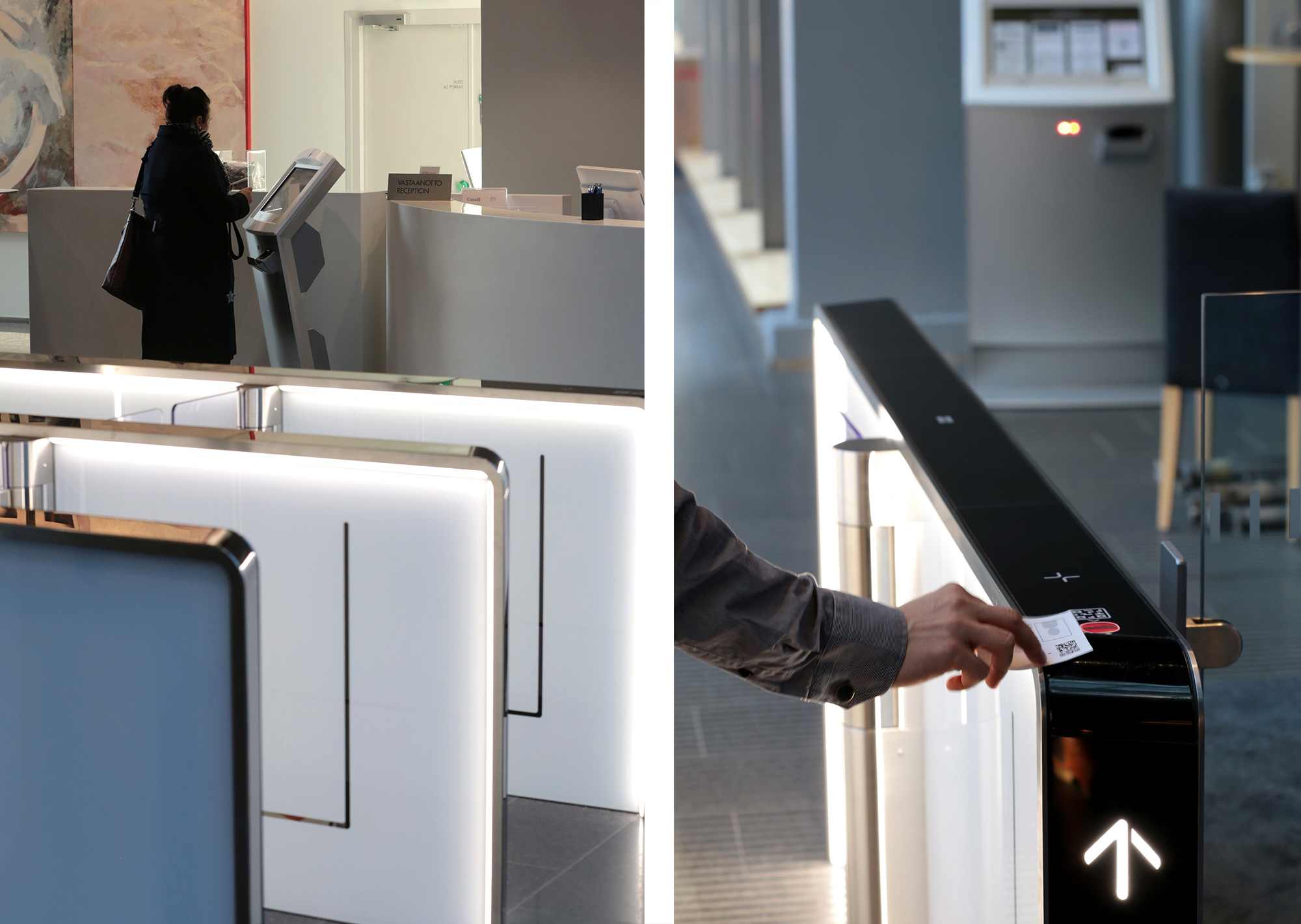 Well integrated
Lepakko has benefited from Systam Respa's numerous integrations. Visitor management is connected to the gate system, parking system, meeting room and service orders as well as visitor cabins. All functions can be managed in one place.
The QR Code includes access to the parking garage and courtyard, providing guests with easy arrival. In the lobby, the use of the code on a self-service kiosk makes signing in quick and easy.
Co-operation with Systam has been experienced as good and trustworthy. System alerts come on time and personal support in particular gets praised.